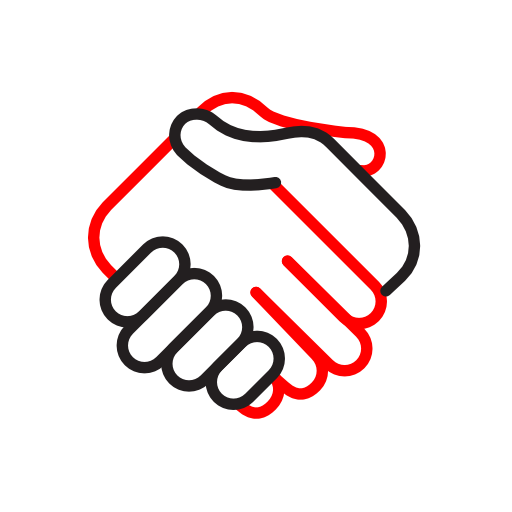 The Anti-Racist Co-Conspirators (ARC) is a coalition of black, indigenous, people of color, and white anti-racist organizers dedicated to dismantling racialized capitalism through internal and external organizing. ARC is a space for anti-racist and abolitionist organizers who recognize that we cannot democratize our economy without also working to dismantle racial inequalities.
We build individual, community, and organizational awareness of how racialized capitalism shapes our actions and organizing. We are a relational community of Racial Identity Caucuses or "affinity spaces" for BIPOC, POC, and white comrades to build solidarity by addressing racism in our culture and in policy both internally to SDSA and in our local community. We aim to practice interracial healing, cultural competency, and engage in diverse racial justice struggles to strengthen SDSA's organizing efforts to build a multi-racial working class.
Currently, ARC is organized into three subgroups of work:
1) Political Education, 2) Bylaws Committee, and 3) Undoing Internalized Racism. ARC is an inviting community pairing a low barrier to join with high community expectations. Reach out to the co-chairs to talk about our Accountability Pledge, and how anti-racist principles build off socialist values.
Regular Meetings
Every Tuesday* from 7- 8:30pm
*Except when conflicting with the General Membership Meetings
On Slack
Join us in the #anti_racist_cc_c channel.
Not on Slack?
Join our Slack