Mobilization Committee Meeting
September 15 @ 8:00 pm

-

9:30 pm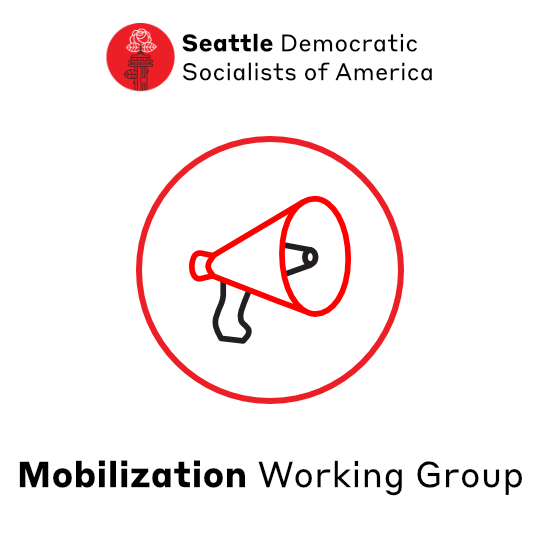 Mobilization Committee meets to discuss resistance against fascist, racist, and homophobic agents. We talk frequently about the history of resistance, and how we can take action now.
At our September monthly meeting we'll have special guests from the Tenacious Unicorn Ranch (https://www.tenaciousunicornranch.com), a queer & trans sanctuary in Colorado, to learn more about how leftist solidarity and community organizing helped the ranch rebuff a campaign of harassment, threats, and intimidation by the far right in 2020.
We'll also have our regular meeting segments on antifascist history and education, as well as discussions on recent events, and future trainings.
RSVP here! https://actionnetwork.org/events/mobilization-committee-meeting-2/