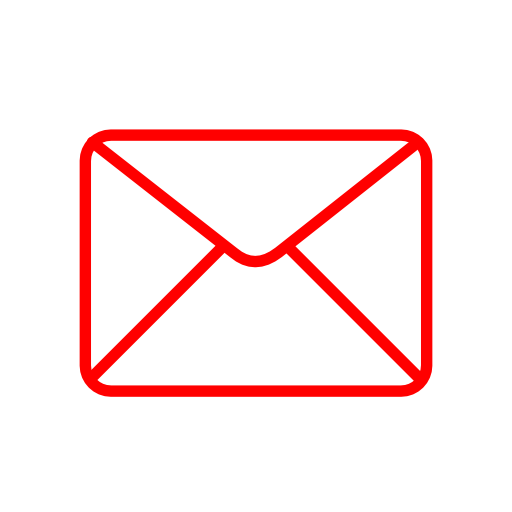 What We Do
We're writers and designers that see capitalism ravaging the planet and exploiting our labor. We want to use our skills for the many, not the money. The Comms & Design Committee supports every committee in the chapter: email, handouts, website, writing, social media, etc.
Past projects include: The Hellhole Blog (2017-2019) and Meet Amazon (2020)
Other Ways to Connect
We meet each Sunday at 2 PM to log work from committees, brainstorm agitprop, and record training videos for fellow organizers. Meeting link is available on Slack (because we sometimes work with member data on requests).
If you're a Seattle DSA member, join us on Slack in the #comms_design_wg channel.
Not on Slack? Use the "Join our Slack" button to submit a request to join.