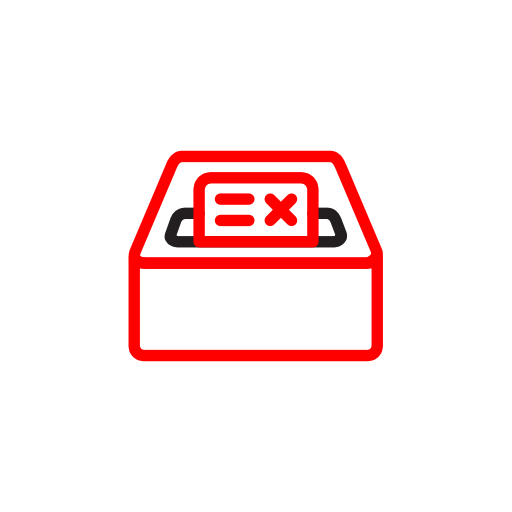 What We Do
The Electoral Working Group focuses on recruiting, facilitating member endorsement, and supporting socialist candidates for local office. They also develop educational resources that explain how local and state government work, so that socialists can be better equipped to participate in elections, and support Subcommittee field programs so DSA can effectively support our endorsed candidates.
Other Ways to Connect
The Electoral Committee meets the 3rd Thursday of each month at 7 PM. You can find upcoming actions in the Electoral category on the calendar.
You can also email [email protected]
If you're a SDSA Member, join us on Slack in the #electoral_eo channel.
Not on Slack? Use the "Join our Slack" button to submit a request to join.