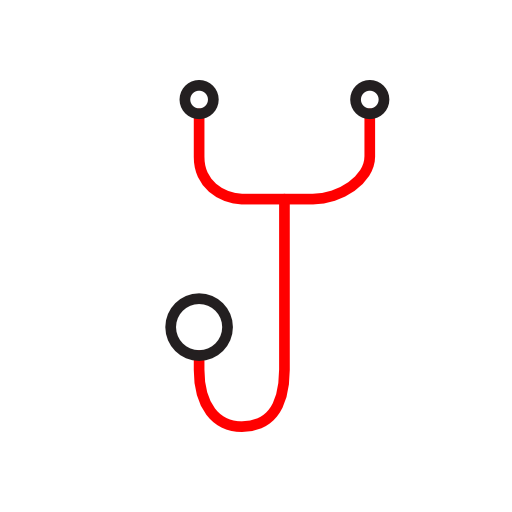 What We Do
The Healthcare Working Group, our Medicare 4 All Committee, pursues healthcare justice at municipal, state, and federal levels. We seek Medicare 4 All, meaning public, high-quality medical coverage that includes reproductive justice, prescription medications, ending racial disparities in healthcare, and less paperwork burden for patients and providers.
Upcoming Actions
You can find our actions on the calendar under the Medicare for All category
Other Ways to Connect
We meet each Saturday from 12-1 PM. Feel free to view or add topics to our Meeting Agenda.
For more updates, follow us on Twitter @sdsa_healthcare
If you're a Seattle DSA Member, join the #medicare_for_all_eo channel on Slack.
Not on Slack? Use the "Join our Slack" button to submit a request to join.