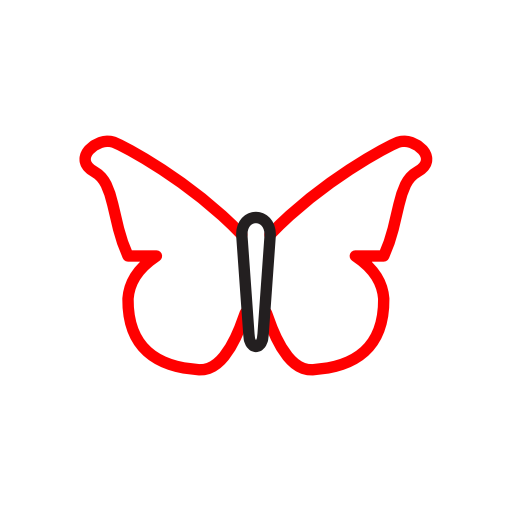 What We Do
The IJWG stands in solidarity with people caught in the US deportation machine. We act in coordination with immigrant-led organizations in Washington state to support immigrants, refugees, and asylum seekers to effect lasting change. We support education towards a socialist perspective on immigration. We recognize borders have been used to limit the movement of Black, brown, and indigenous people throughout history.
This group is for anyone with a passion for justice for immigrants. We're also always looking for members with conversational fluency in languages other than English to expand our reach to non-English speaking communities!
Current Projects
Fair Fight Bond Fund Raise funds to release detainees, reunite with their families, and work more easily with lawyers. With $15,000 raised, recipients 75% more likely to win their cases on bond.
Court Accompaniment Organize volunteers for bond hearings and social visits.
Close the NWDC Support existing fight to close the Northwest Detention Center.
Farmworker Organizing Support existing organizing against unsafe working conditions.
Support Asylum Seekers and Host Families Rides, supply drop-off, care work.