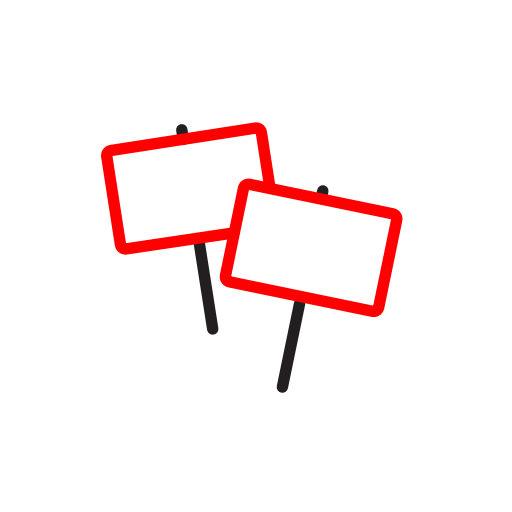 What We Do
Our Mission is to help SDSA members become better organizers within their workplaces and/or their unions. Socialists winning electoral positions is necessary for the movement but the vital building block of the movement is and will always be organizing the working class. Our workplaces may be unique; our social relation to capital as workers is not.
Develop organizers in non-union workplaces.
Strengthen union members' skills in making their unions more democratic, with a robust rank & file.
Solidify Social and Environmental Justice work with Labor by utilizing Seattle DSA's infrastructure resources to mobilize community.
Other Ways to Connect
Register for our next meeting on the Seattle DSA Events Calendar at seattledsa.org/events under the Labor category.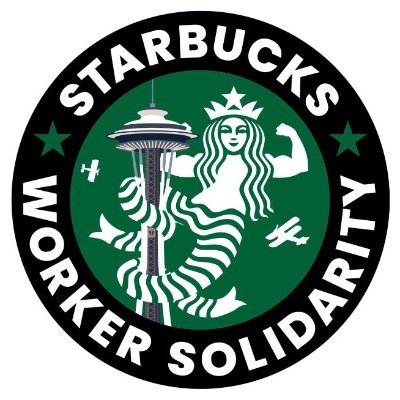 You can find us on Slack in the #labor_eo channel.
Not on Slack? Use the "Join our Slack" button to submit a request to join.