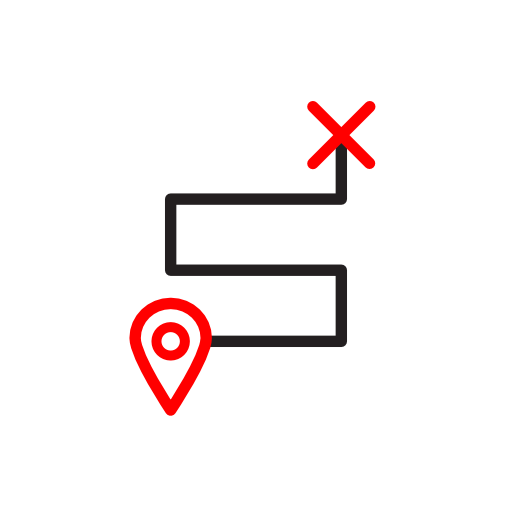 What We Do
The Member Engagement Team guides new members into Seattle DSA. We need seasoned, active members interested in building community and capacity for our chapter. This team connects new members to groups that match their interests.
The Member Engagement Team currently facilitates two major projects:
New Member Orientations: During these bi-monthly gatherings, new members can connect, learn the basics of being a Seattle DSA member, hear from chapter leaders about current projects or campaigns, and the next steps toward building socialism.
1-On-1 Organizing Program: Not everyone will show up to large, online meetings. Some prefer to talk to someone. Once new members desiring 1-on-1s are identified, organizers connect them with DSA members who are already involved in the chapter's work to chat about how they came to DSA, answer questions, and get them involved!
Other Ways to Get Involved
If you're a Seattle DSA Member, join us on Slack in the #member_engagement_team channel.
Not on Slack? Use the "Join our Slack" button to submit a request to join.