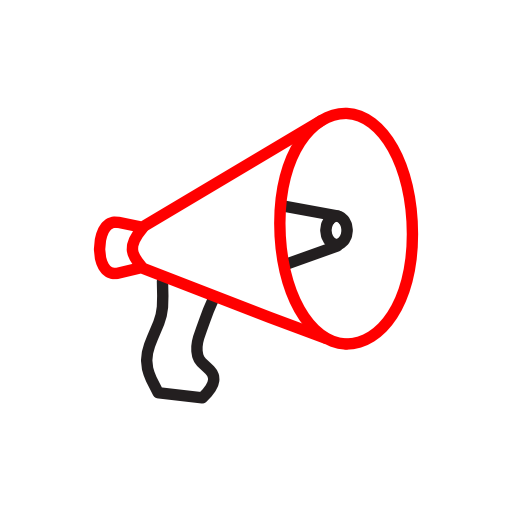 What we do
The Mobilization Working Group is intended to be SDSA's response to fascist activity in our community through direct action.
We organize counter-demonstration and coordinate with other groups to protect our neighbors, and we welcome anyone who wants to take a stand against the far right and tell them that they are not welcome in our city.
Other Ways to Connect
We host monthly meeting at variable times and weekly reading discussion on Sunday afternoons
Register for our next meeting on the Seattle DSA Events Calendar at seattledsa.org/events
If you're a Seattle DSA member, you can find us on Slack in the
#mobilization_c channel.
Not on Slack? Use the "Join our Slack" button to submit a request to join.