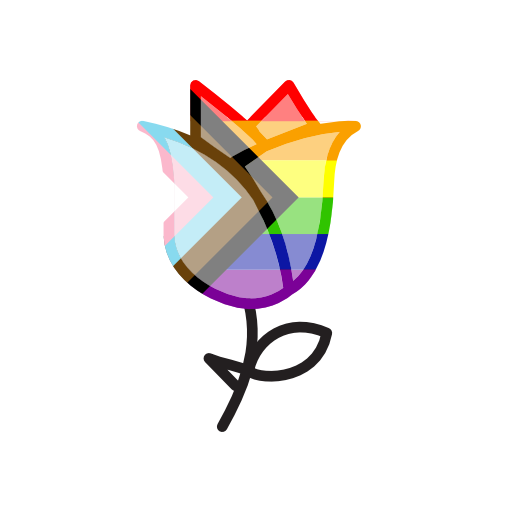 What We Do
The Queer and Feminist Caucus mkaes space within SDSA to learn about queer and feminist socialist history, connect with and support each other, unpack and unlearn heteropatriarchy and take up work in our community to build a safer, socialist world for all people. We are socialist feminists organizing for a society free from gender and racial oppression.
We exist as a welcoming space for everyone, particularly for queer, trans, nonbinary, and women comrades. This space is for you if you are interested in learning more about organizing from an intersectional socialist feminist perspective, no matter who you are or who you love. When doing this work we center our queer, weomen, and gender noncomforming comrades in discussions.
Other Ways to Connect
You can find us on Slack in the #queer_and_feminist_c channel.
Not on Slack? Use the "Join our Slack" button to submit a request to join.