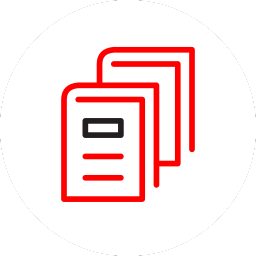 What We Do
Socialist Night School is an open course that provides a chance to develop our political education together, regardless of background knowledge or whether you've attended a class before.
This group is for everyone: new members, not-yet-members, new to socialist politics, or lifelong socialist. All are welcome!
Past Projects include: Socialism 101.
Other Ways to Connect
Monthly, usually on a Monday evening
Register for our next meeting on the Seattle DSA Events Calendar at seattledsa.org/events under Education
If you're a Seattle DSA member, join us on Slack in the #night_school channel.
Not on Slack? Use the "Join our Slack" button to submit a request to join.