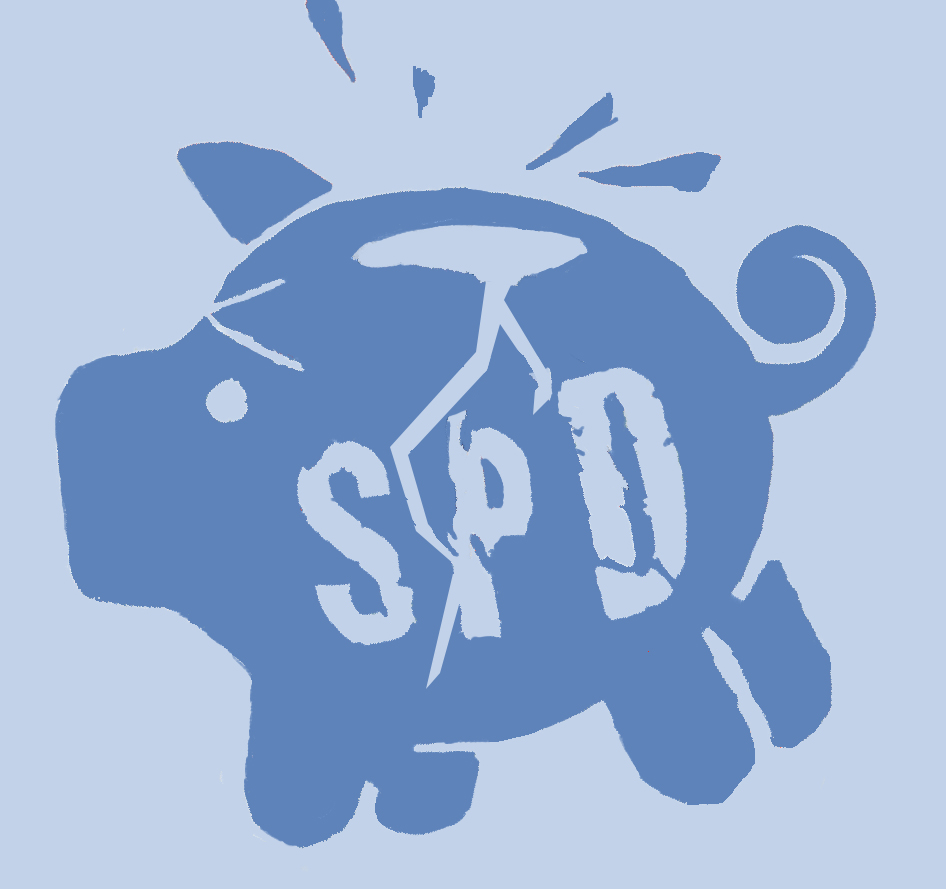 Who we are
DivestSPD is building a coalition to pressure companies into cutting ties with the Seattle Police Department and its non-profit arm. Since it was established in 2002, the Seattle Police Foundation has funneled millions of dollars from large corporations into the SPD budget. These funds are used to provide military-grade surveillance and riot equipment as well as training in the tactics used to violently suppress recent demonstrations.
As a 501(c)3 non-profit, the Seattle Police Foundation is not required to disclose its donors or spending, enabling the department to make purchases outside of the normal democratic channels. Exemptions are written into the department's code of ethics that allow for legal bribery.
A glance at the foundation's list of donors tells you who SPD protects and serves: landlords, tech companies and the financial sector. DivestSPD not only aims to shine a light on dark money flowing into the department—we want to shut off the faucet.
Corporations and nonprofits treat social justice as a marketing gimmick while quietly bankrolling systemic racism and police repression. We're sending a message that it's time to pick a side.
From the global struggle against Apartheid to the anti-sweatshop movement, name-and-shame tactics, boycotts and other forms of direct action have proven effective at turning the heat up on companies.
We're calling on corporations, foundations and individual donors to put their money where their mouth is. We demand they divest from the Seattle Police Foundation and reinvest in the black community.
To get involved, sign up for our email list or if you have skills and labor that you can contribute to the project, email us at DivestSPD AT protonmail DOT com.