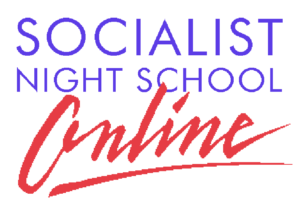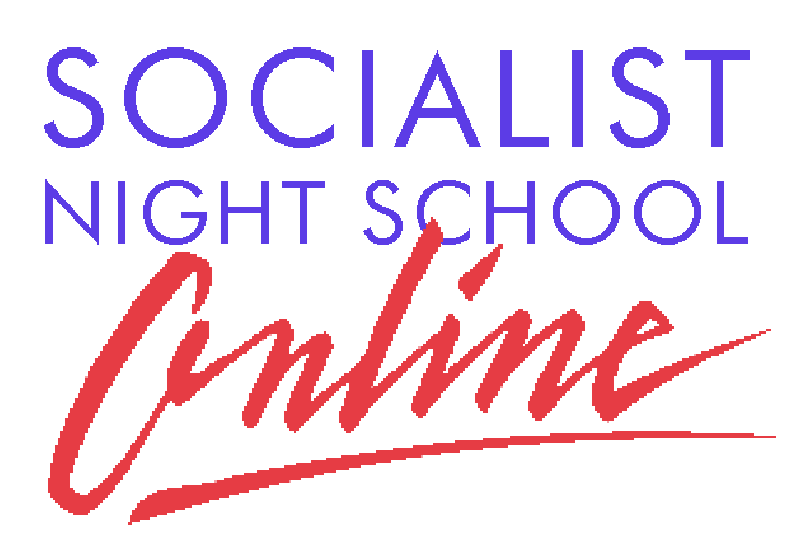 Socialist Night School is an open course that provides a chance to develop our politics together, regardless of background knowledge or whether you've attended a class before. New members and lifelong socialists, all are welcome! To sign up for our mailing list or to find out more, e-mail us at [email protected]
This is the second in our 2 part series on The Dirty Break (chapter 4 from Bigger Than Bernie). For Part 2 we will explore the dirty break – what it is, what it isn't, and the reasoning behind it. We'll also discuss the role that socialist organizations (like DSA) can or should have in these struggles.
As you're doing the reading, write down questions that come to mind – and consider sharing those with us during the discussion on the 25th. 🙂
Required Reading
Chapter 4: The Dirty Break from Bigger Than Bernie, page 19 – 33 (PDF) or page 122 – 139 (in the book).
Meeting Info
Monday, June 15th
7 PM – 8:30 PM
RSVP to get the link to join via Zoom!