Charleena Lyles Remembrance Vigil
Date
June 18
6:00 pm to 9:00 pm
Venue
Magnuson Park (on Baseball fields)
6600 NE 65th St
Seattle WA 98115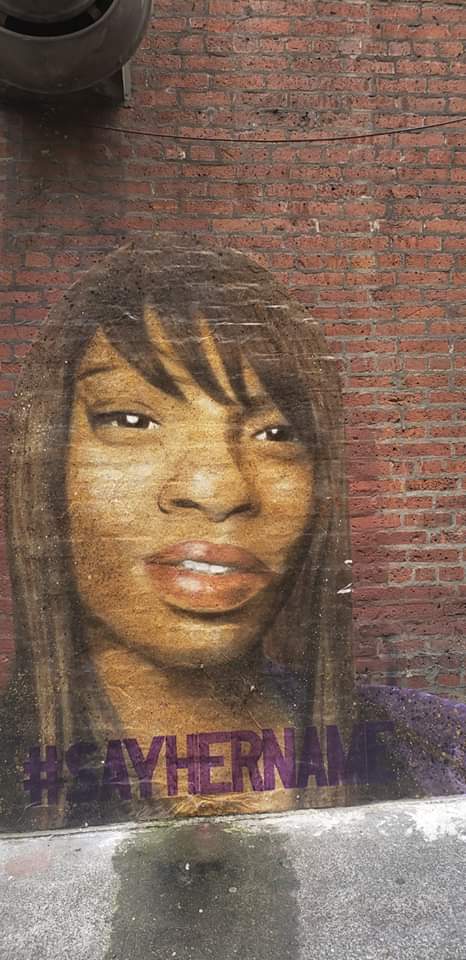 Our family is inviting community, near and far, to come stand in solidarity with us as we continue to Say The Name of Charleena Chavon Lyles. On this day the 3rd angelversary of the murder by Seattle Police Department, our family's fight for justice continues. We want to uplift Charleena's name, life, and legacy.

FAMILY DEMANDS

Drop the lawsuits that seek to destroy King County's inquest process(Renton, Federal way, Kent, Auburn, and the King county Sheriff office).
Officer Jason Anderson and Steven McNew drop your lawsuit against King county prohibiting our family from getting answer.
Defund the Police.
Mayor Durkan resign.

The event will be in the baseball field across from Brettler place 162nd Ave. NE, Seattle, WA 98115. Please bring your own PPE (masks and hand sanitizer) and practice social distancing to the extent possible.