Crowd Canvass for Bernie at South Seattle College!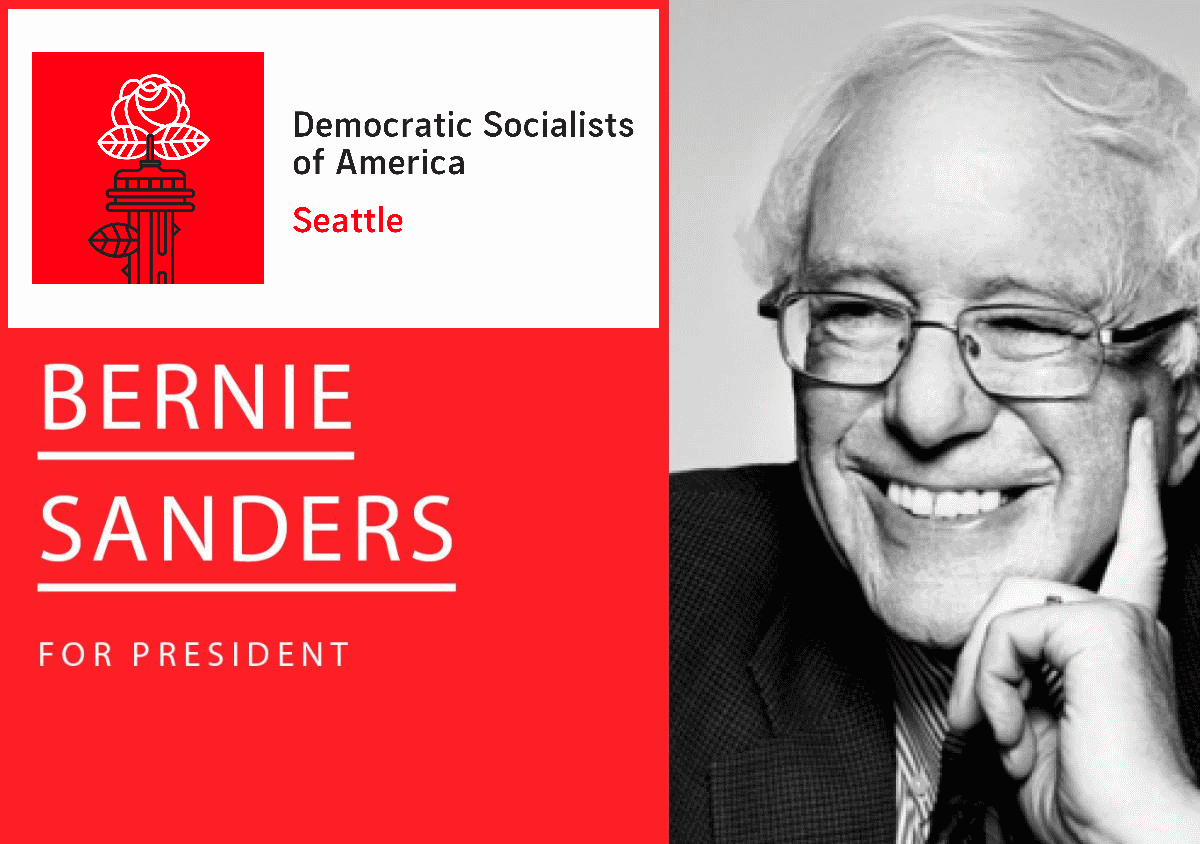 Date
November 7, 2019
11:30 am to 1:30 pm
Venue
South Seattle College Library
6000 16th Ave SW
Seattle WA 98106
Join us at South Seattle College Library at 11:30 a.m. as we crowd canvass by talking to students about College for All, Medicare for All, the Green New Deal, and the rest of Bernie Sanders' platform while continuing to build momentum for our local Seattle DSA for Bernie Campaign!
We have a brief training to start and talking to people about Bernie is easy and fun, so newcomers are welcome!