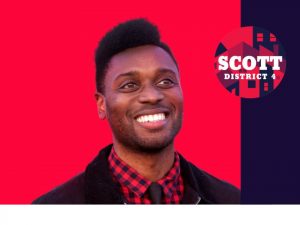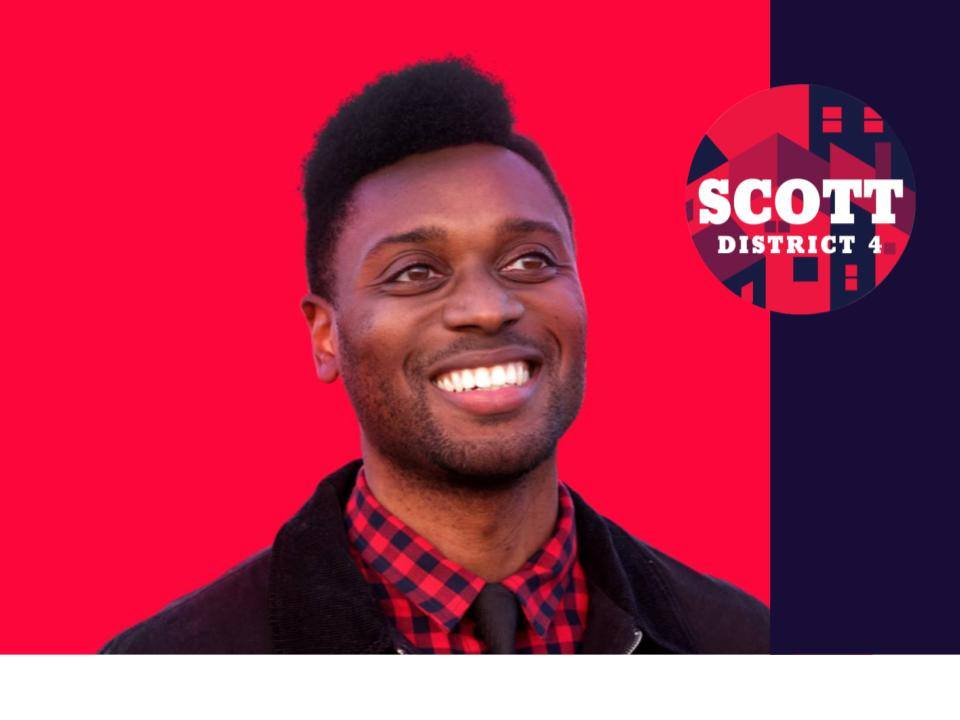 It's the final stretch before the election – come knock doors for Shaun Scott this Wednesday! Shaun is a democratic socialist running for Seattle City Council District 4, advocating for a Green New Deal for Seattle, public housing, municipal broadband, and so much more! The general election for Seattle City Council is on November 5th and we need to knock on as many doors as possible!
Beginners always welcome – every canvass begins with a training and campaign materials are always provided. All you need to bring is your phone with the MiniVAN app downloaded and your own ActionID account. Door knocking wraps up with a nice debrief session afterward.
Look forward to seeing you there!
Meetup: Dahl Playfield near the playground (7700 25th Ave NE)
Debrief: Ridge Pizza NE (3338 NE 65th St)