You're invited to the OPEN TO THE PUBLIC November In-Person/Online Seattle DSA Chapter Meeting on…
2022 Midterm Elections Breakdown:
A Socialist Analysis
All are welcome to come discuss the results of the midterm elections, what they mean for the working class, the climate, abortion rights, anti racism, and our work building movements and DSA.
If it's a bloodbath for the Democrats, with the GOP taking the House and even the Senate, does this mean that the US working class is hopelessly right wing? Why would they vote for the Republicans? What can we learn from this? What do the results mean for struggle? Will we enter a period of demoralization or one flourishing with movements and struggle? What should DSA focus on?
Typically Seattle DSA meets for our general membership meeting on the first Tuesday of the month. However, given the importance of the midterms, the Local Council voted to change the date to Thursday, Nov. 10.
We have an impressive lineup of speakers who will talk about national as well as local results.
Liza Featherstone is a columnist for Jacobin, a freelance journalist, and the author of Selling Women Short: The Landmark Battle for Workers' Rights at Wal-Mart. Her most recent Jacobin article predicting a major loss for the Democrats this November can be found here.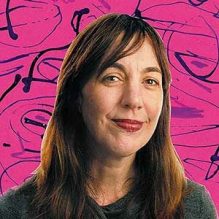 John Nichols is the national affairs correspondent for The Nation and the author of multiple books including Coronavirus Criminals and Pandemic Profiteers: Accountability for Those Who Caused the Crisis (Verso); The Fight for the Soul of the Democratic Party: The Enduring Legacy of Henry Wallace's Anti-Fascist, Anti-Racist Politics (Verso); Horsemen of the Trumpocalypse: A Field Guide to the Most Dangerous People in America (Nation Books) among many others.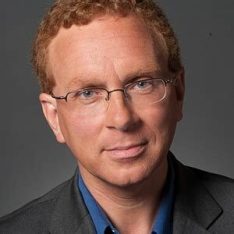 Katie Wilson is executive director of Transit Riders Union, which spearheaded the ballot initiative to raise the minimum wage in Tukwila to match that of Seatac, effective 2023. This may be one of the few silver linings in this bleak election year.