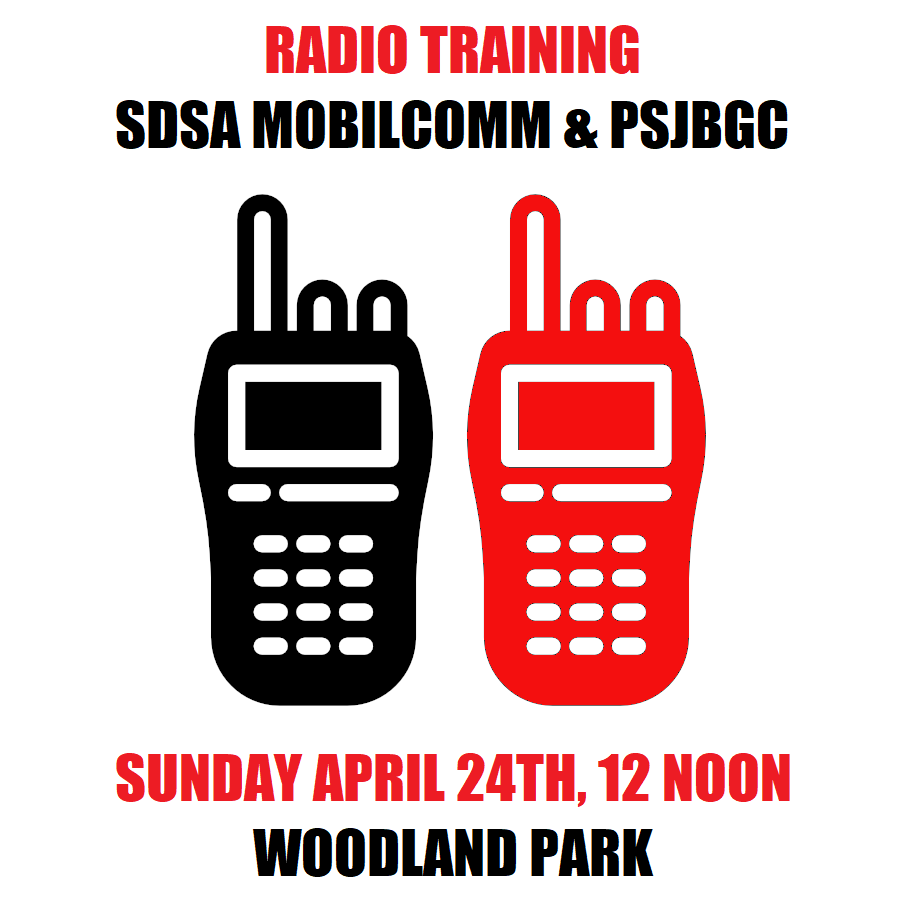 Radios are a vital part of the equipment that our safety teams use at public events, such as a demonstration, march, or rally.
Join the Seattle DSA Mobilization Committee & Puget Sound John Brown Gun Club on Sunday April 24th at 12 noon in Woodland Park for a training that will cover:
* Technical knowledge on how to operate a radio;
* Best practices for communicating clearly over radio;
* Hands-on exercises & practice using a radio.
For additional information & training materials, please contact the Mobilization Committee on Slack at #mobilization_c, or by email at [email protected].
RSVP Here: https://actionnetwork.org/events/radio-training/
Solidarity!