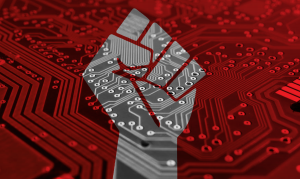 Calling all socialist tech workers!
We are planning work on a number of interesting projects to work on that will help the org build power. These include:
a members-only section of the Seattle DSA website
a labor portal
campaign data analysis tools
We'll figure out how we want to organize this group, who wants to work on which project, dsa website basics, and more.
Agenda and zoom link will be posted in slack, in the tech_wg channel.