Tim Faust Town Hall: Single Payer Healthcare and What Comes Next
September 25, 2019 @ 7:30 pm

-

9:00 pm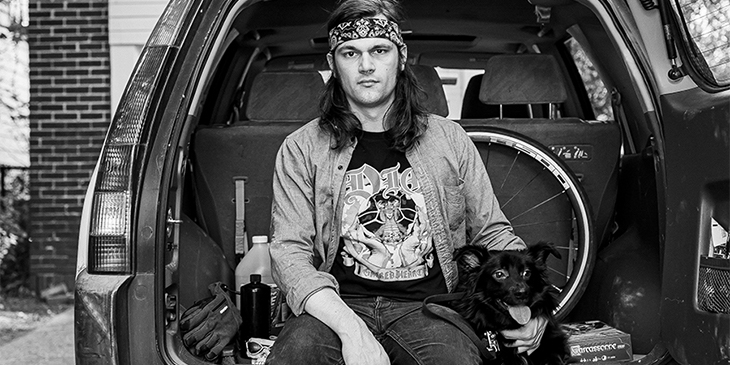 The concept of single-payer healthcare is not complicated: the government pays for all care for all people. The idea is simple in theory, so what's stopping us from implementing single-payer healthcare in our nation? Writer and healthcare data scientist Timothy Faust arrives at Town Hall to explain the idea of single-payer healthcare, why we don't yet have it, and how it can be won. Faust brings us an exploration of a single-payer healthcare model—how it's cheaper than our current model and most Americans (and their doctors) already support it.
With insight from his book Health Justice Now, Faust identifies the actors that have misled us for profit and political gain and dispels the myth that healthcare needs to be personally expensive. He shows how we can smoothly transition to a new model and reveals the slate of humane and progressive reforms that we can only achieve with single-payer as the springboard. Join Faust to learn about his vision for a world where we could leave our jobs without losing healthcare for ourselves and our kids; where affordable housing is healthcare; and where social justice links arm-in-arm with health justice for us all.
Timothy Faust's writing has appeared in Splinter, Jacobin, and Vice, among others. He has worked as a data scientist in the healthcare industry, before which he enrolled people in ACA programs in Florida, Georgia, and Texas, where he saw both the shortcomings of the ACA and the consequences of the Medicaid gap firsthand. Since 2017, he's been driving around the United States in his 2002 Honda CR-V talking to people about health inequity in their neighborhoods.
Buy the Book: Health Justice Now: Single Payer and What Comes Next
Tim Faust is a health justice advocate on a speaking tour about single-payer health care. The Seattle DSA will be at this event tabling and doing outreach to attendees.