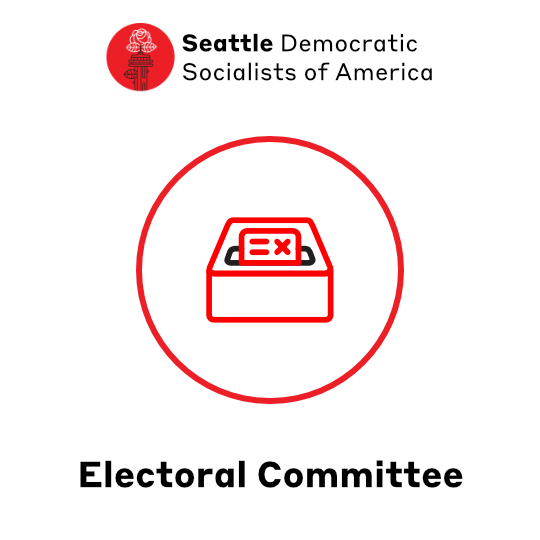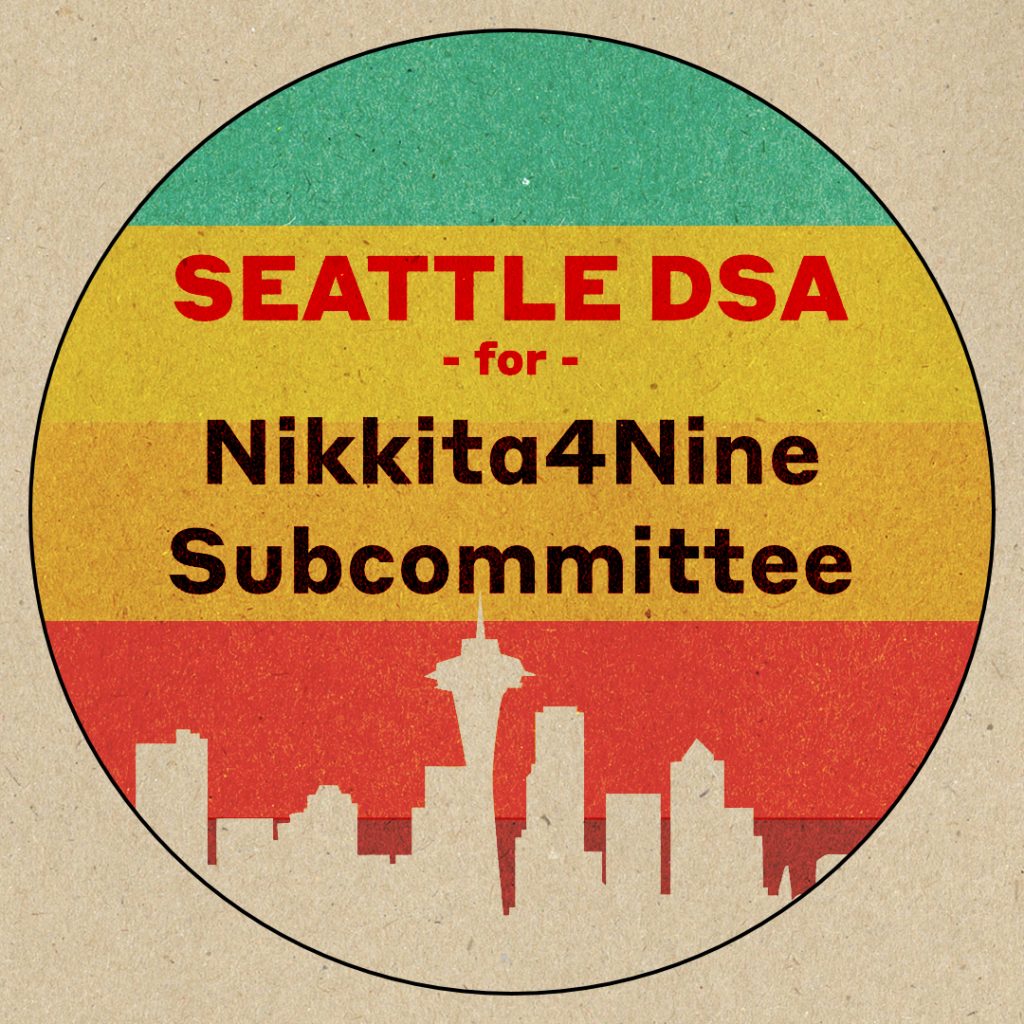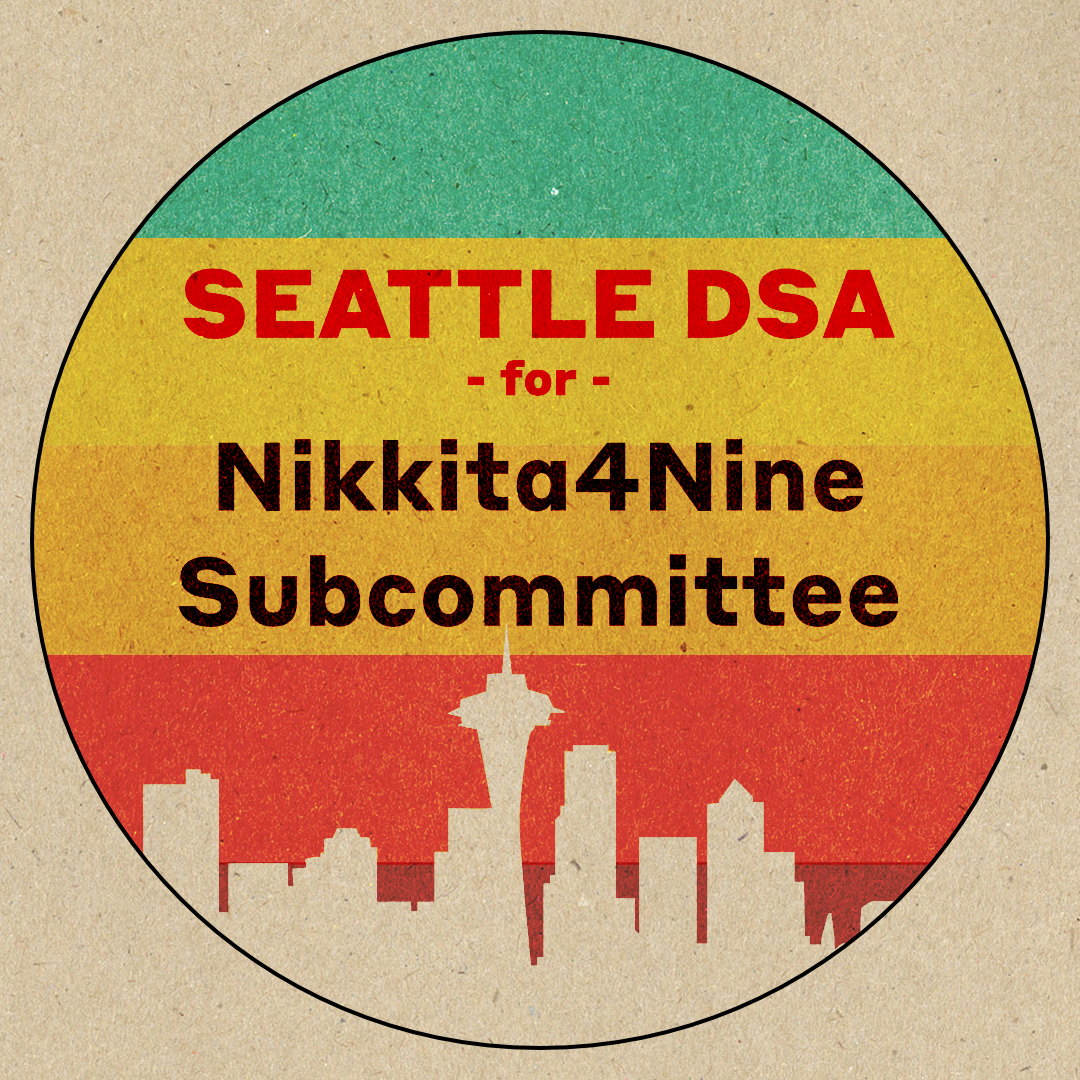 Ever canvassed for a candidate, and walk a handy-dandy turf map to talk to voters?
Wanna know how that works, and possibly apply these skills to future electoral campaign?
The Electoral Committee and the Nikkita for Nine subcommittee are hosting a training on turf-cutting with VAN software, which our organization uses for most electoral campaigns.
This is a zoom (online) meeting.