Online: Workplace Organizing Collective (El Grupo para Organizar su Lugar de Trabajo)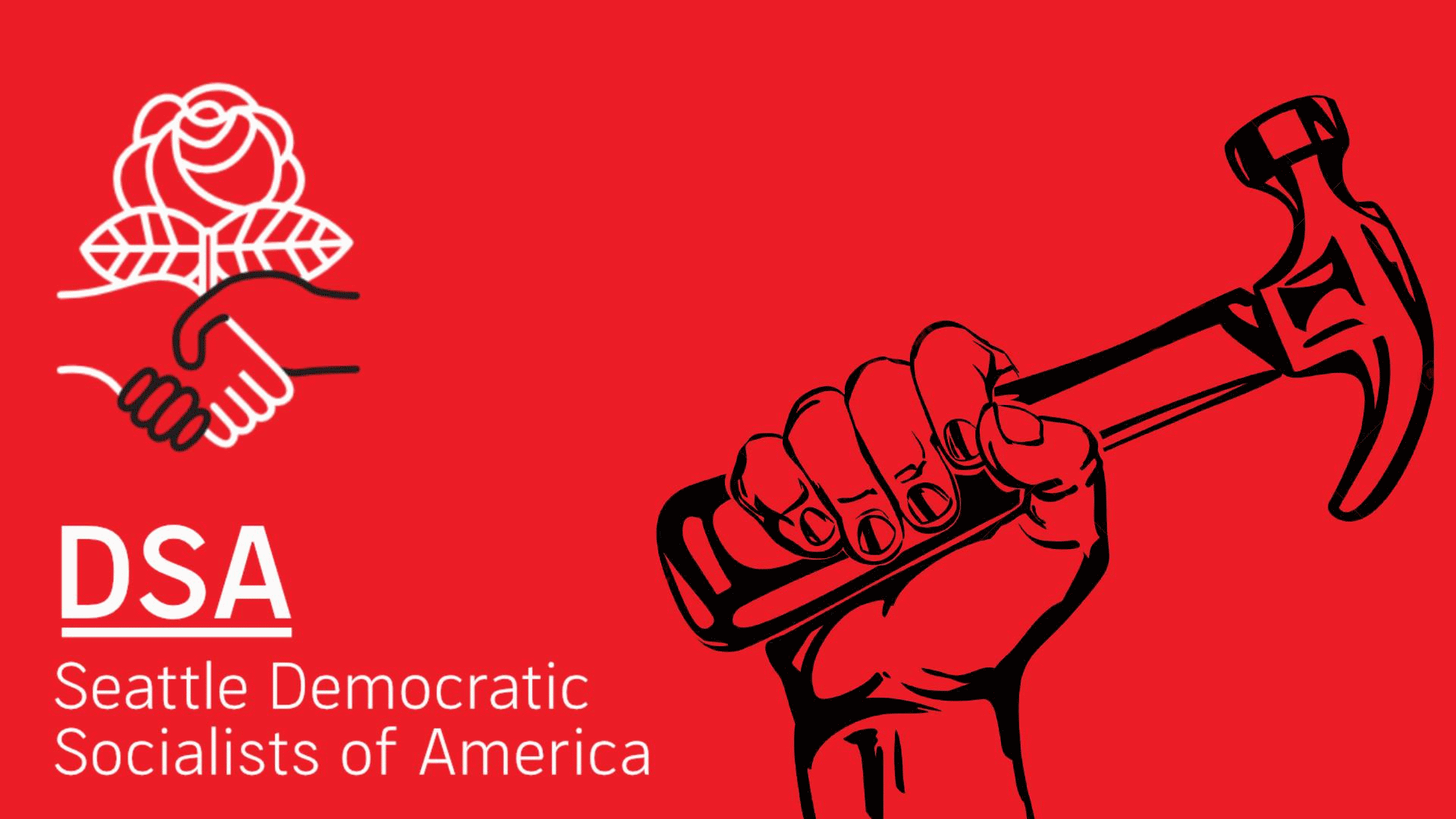 Date
February 24
7:00 pm to 8:30 pm
Venue
All Pilgrims Church (Entrance from 10th Ave E)
509 10th Ave E
Seattle WA 98102
Due to coronavirus, we'll be meeting online. Join us on Google Meet
Are you frustrated that you don't have a voice at work? Are you a freelancer who rarely gets paid on time? Are you working 2 or 3 gigs just to make rent? You're not alone.
The Workplace Organizing Collective is a group of Seattle DSA members, including experienced labor organizers, who meet every week to teach each other concrete, effective organizing skills to build power at work.
This collective is open to everyone who wants to improve the lives of their families and communities by organizing for economic justice.
Email [email protected] for more information.
Entrance is at the rear of the church on 10th Ave E. Meetings take place in the Colonial Room upstairs. Text the posted phone number or buzz the Colonial Room for access.
¿Te sientes frustrado por no tener voz en el trabajo? ¿Trabajas independiente y no te pagan a tiempo? ¿Tienes 2 ó 3 trabajos y apenas ajustas la renta? No estás solo.
El Grupo para Organizar su Lugar de Trabajo reúne a miembros de Seattle DSA, organizadores profesionales y miembros de la comunidad quienes buscan mejorar sus condiciones laborales.
Se reúne semanalmente para dar talleres en organización efectiva. Invitamos todos individuos quienes estén interesados en obtener poder en el trabajo y justicia económica para su familia y comunidad.
Email a [email protected] para mas información.
La entrada está en la parte trasera de la iglesia en 10th Ave E. Las reuniones se llevan en el cuarto Colonial Room en el ultimo piso. Envíe un mensaje al número publicado en la puerta o toque el timbre al cuarto Colonial Room para poder entrar.