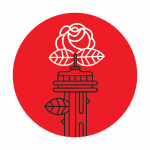 You may have joined Seattle DSA because you saw members in the community or because injustice in our society. Perhaps you want a more just world with a democratically run economy, where no one should be poor for another to be rich? Or one where the environment is respected and resources are shared?
We believe that both the economy and society should be run democratically to meet human needs, not to make profits for a few.
We are also a political and activist organization, not a party. We use a variety of tactics, from direct action to education to labor and tenant organizing, to help working people make a better society where they live and meet their needs. Unlike many organizations, we embrace small, self-directed groups interested around a topic or geographic area that work together.
Sound good? Let's get started!
Table of Contents
Our Platform
Everyone should be able to live a full and dignified life. Yet wealth – the means to do so – cannot be justly gained from another's suffering. We recognize that modern capitalism is a holistic system which inherently creates inequalities, dismantles and destroys communities, isolates individuals and precludes the fulfillment of dreams for millions. As Dr. King said, "Capitalism has outlived its usefulness."
We demand a society where all participate as equals and are respected for their worth as human beings. A society where, through democratic processes, a full life for all may be achieved. With this maxim in mind and in solidarity with Democratic Socialists of America nationally and like-minded anti-capitalists everywhere, we fight for the following demands: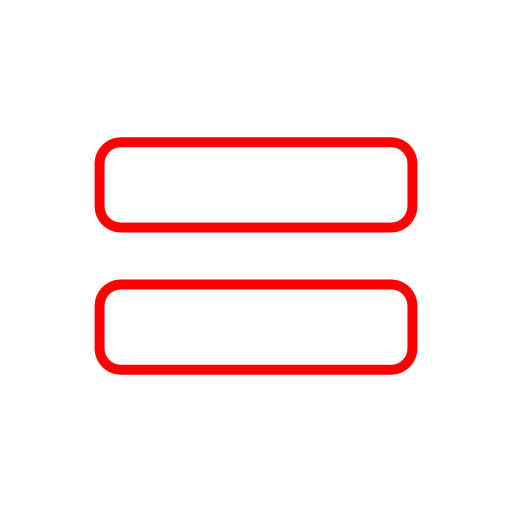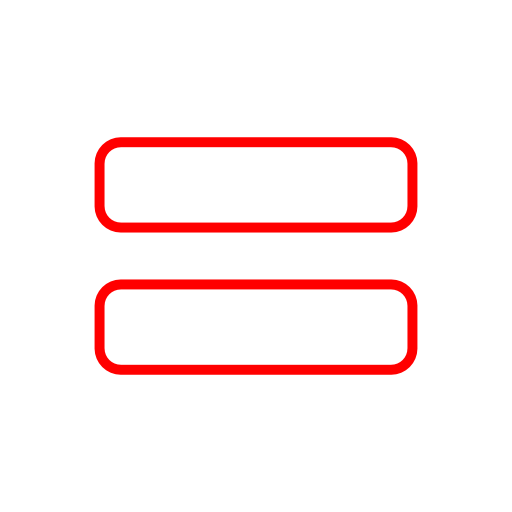 The economy must be run democratically; none shall be poor so another can be rich.
As it stands, the overwhelming majority of people have little power over the nature of their work or their compensation for it. We demand that people have control over how they work, when they work and how their labor is applied.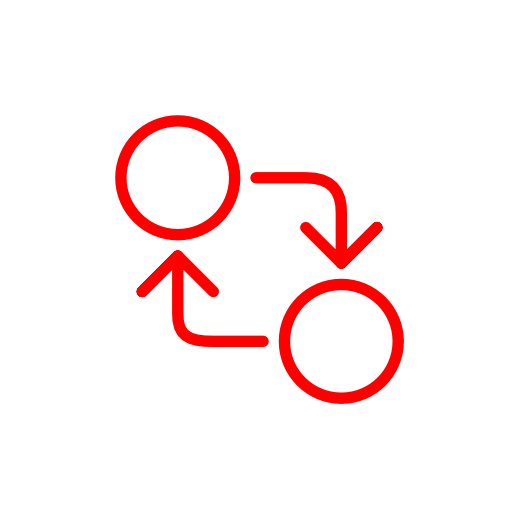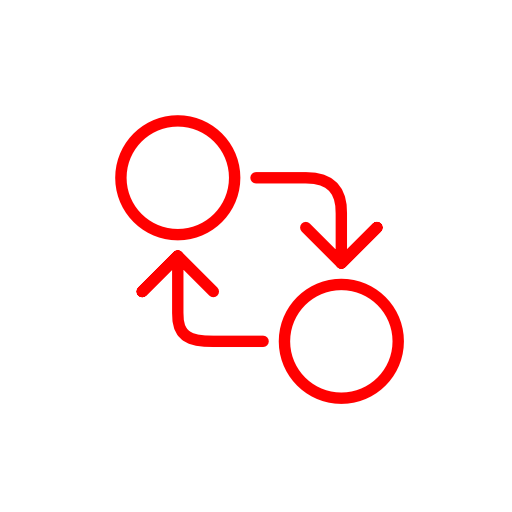 The abolition of poverty.
Both in the United States and globally, the world is more productive than it has ever been. Yet millions upon millions remain mired in poverty. Coerced by necessity into destructive arrangements at work and at home, they lack adequate access to the necessities of human life. Increased productivity can eliminate poverty and satisfy everyone's material needs. We demand a system that can achieve this.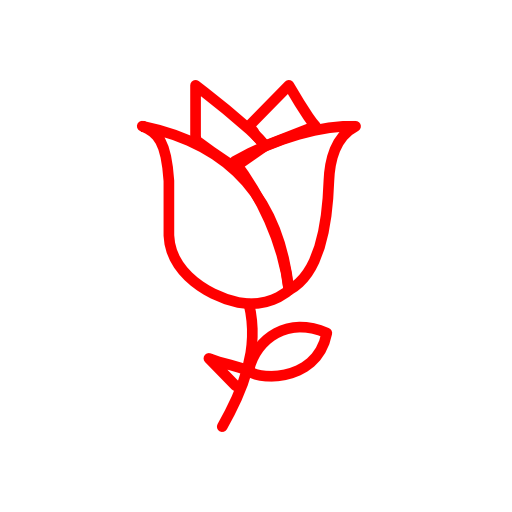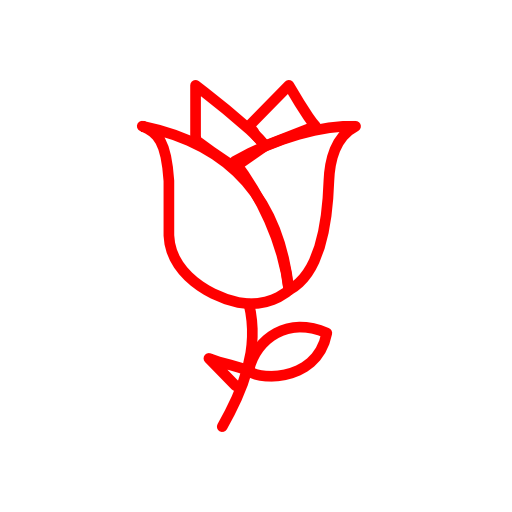 An end to racial, gender and all other forms of oppression.
Whether it be on the basis of race, gender, religion, orientation or disability, we must fight alongside those who face violence and exploitation. We recognize that the exploitation in our society is as intersectional as its members and our struggle must therefore be intersectional as well.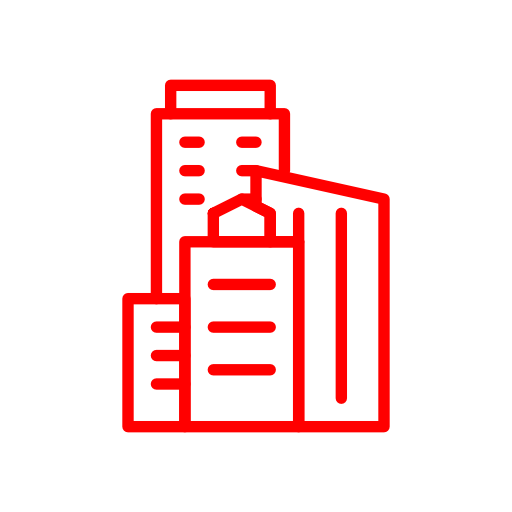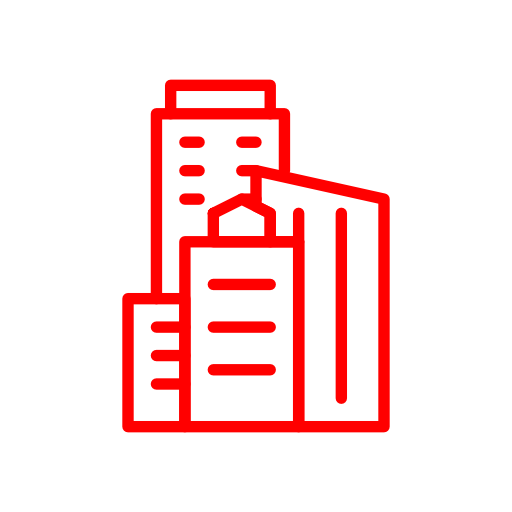 Affordable, humane housing for all.
A home is not a commodity; it is a human right. We demand that everyone has access to housing that meets their needs and neighborhoods that foster vibrant communities.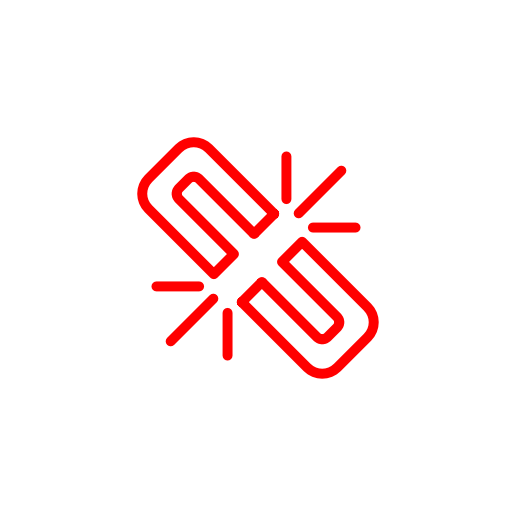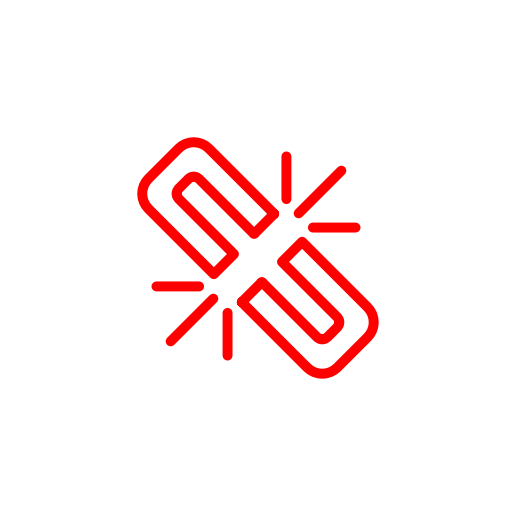 An end to punitive justice and mass incarceration.
We demand an end to prisons as a weapon of domination, an end to the Drug War, an end to broken families and an end to our barbaric treatment of inmates. We cannot confront these issues unless we recognize the systemic racism at their very core. We fight for a justice system that prioritizes rehabilitation over punishment.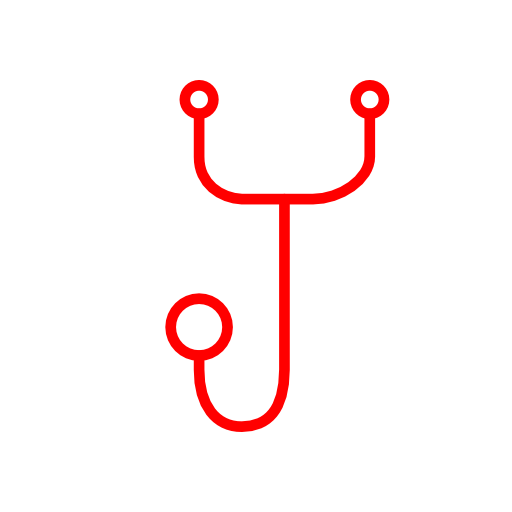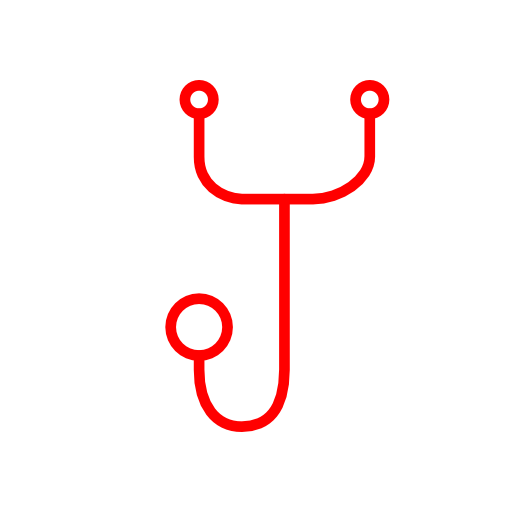 Universal Medicare-for-all.
No one should risk financial ruin when they consider going to the doctor. Everyone must have access to quality government-financed medical care throughout their lives. This is most immediately achievable through a single-payer system.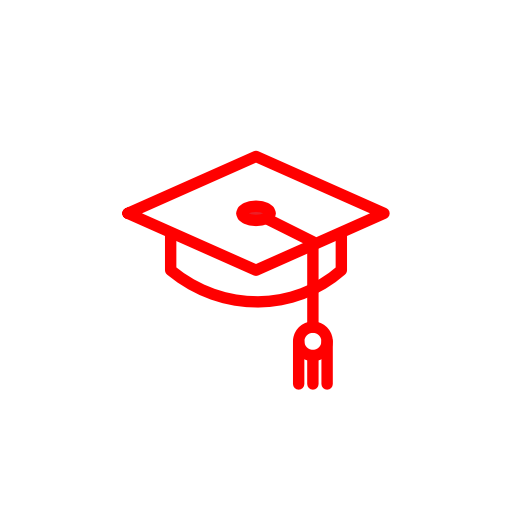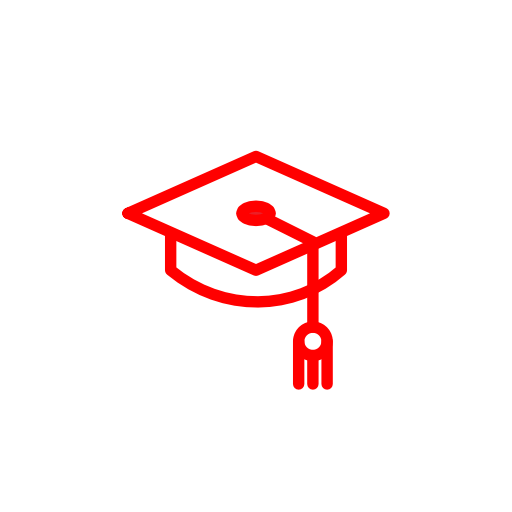 Free education: from pre-K to trades, college and beyond.
We reject wealth as a criterion for receiving quality education at any level. We must not only guarantee access to higher education but must also ensure students are provided with the tools to take advantage of that guarantee.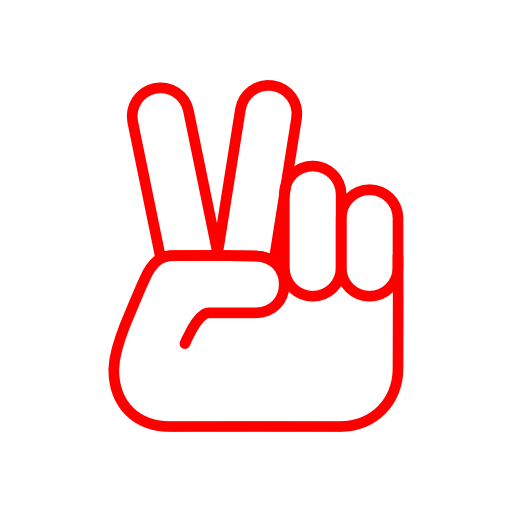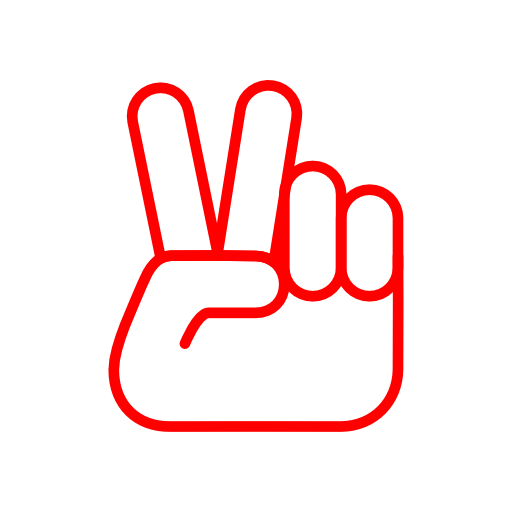 An end to military and police aggression.
Both at home and abroad, violent force is used as tool of racist oppression and capitalist exploitation. As our imperial domination extends on foreign soil, so too does brutal, murderous repression grow in our own communities. We demand an end to American imperialism and police militarization.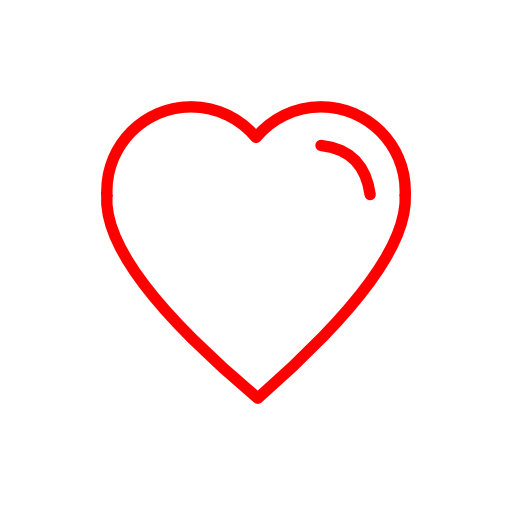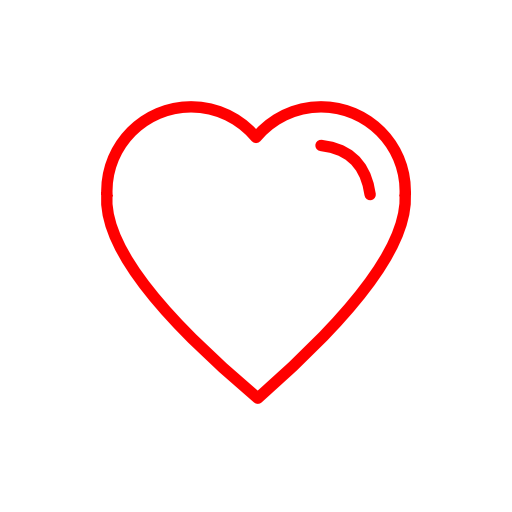 Complete reproductive freedom in all forms.
Everyone should have the support and tools to decide if and when to have children. We must ensure access to birth control and safe, legal abortion and all forms of family planning. We must provide material support to ensure every child is raised free from discrimination, violence and oppression.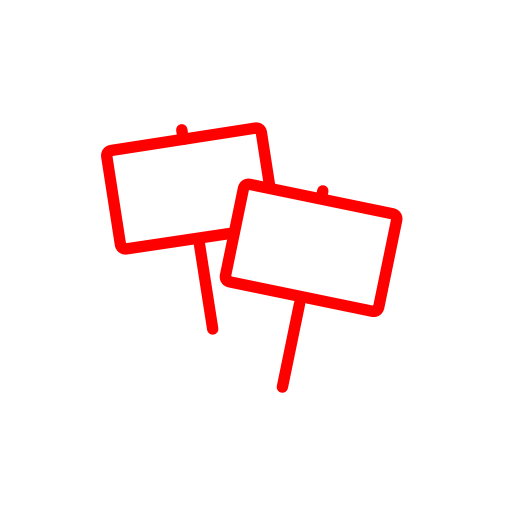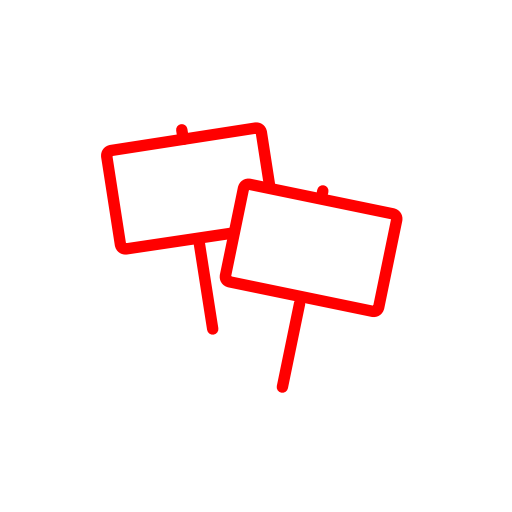 Democracy in the workplace; all workers have the right to organize.
We see the primary means to improve everyday life through democratic control, manifested in a socialist system. We must resist dismantling of workers' rights to organize and instead bolster them by supporting unions in the fight for living wages, equal pay and safe workplaces. We demand an economic system in which workers control their labor.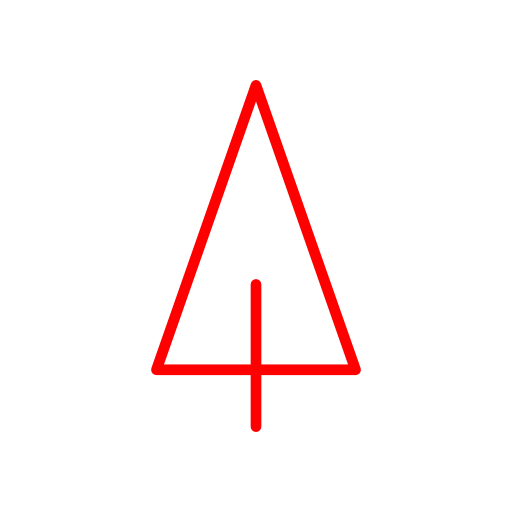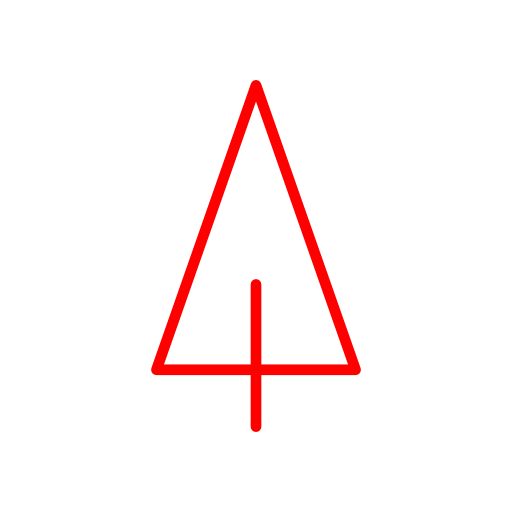 Democratic control over the environment to preserve the planet.
If left unchecked, capitalism will destroy our planet and those least responsible will suffer the greatest consequences. We must ensure everyone has access to clean and affordable food and water. We demand environmental justice for the living and responsible stewardship in the name of those yet to be born.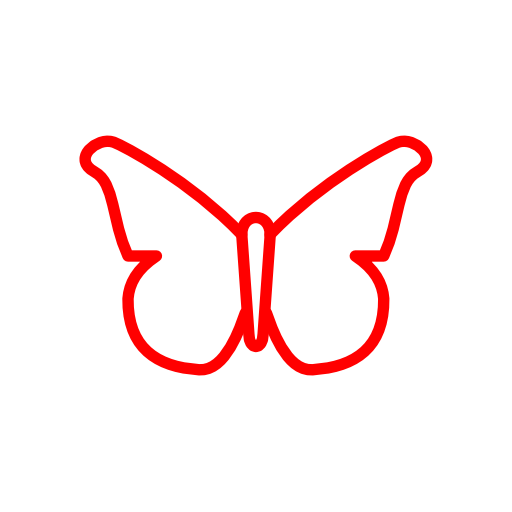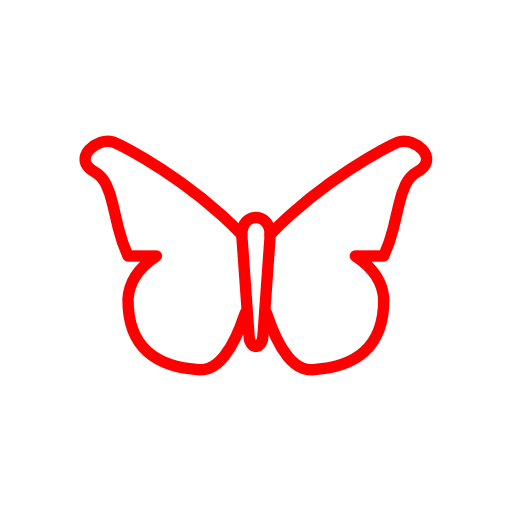 Total freedom to migrate; humanity has no borders
We reject a global system that facilitates the movement of capital across borders but denies human beings the freedom to live with dignity in the communities of their choice. We demand full and equal rights for all regardless of citizenship, an end to all forms of immigrant detention and imprisonment, and a humane, publicly funded immigration system that actively supports people who choose to move to the United States.
Seattle DSA Code of Conduct
The Seattle Local of Democratic Socialists of America (SDSA) is dedicated to maintaining a vibrant and healthy environment for organizing in solidarity with one another. We do not tolerate harassment of members, guests, or visitors in any form. This Code of Conduct outlines our expectations for all those who participate in our community, as well as the consequences for uncomradely behavior. We invite everyone to help us create safe and positive experiences for everyone.
Why a code of conduct?
We would prefer to live in a society where we do not need Codes of Conduct. However, Codes of Conduct are essential to establish spaces that are different from – and more inclusive than – general society. If you don't set up your own rules, you implicitly endorse those prevalent in society – including the unwritten ones – many of which we recognize as unfair to many people. When privileges are not explicitly addressed by the ethos of a space, the burden of education will often be placed upon the people who are living the oppressions. Moreover, since we still perform – consciously or unconsciously – behaviours that have oppressive potential (i.e. patriarchal, racist, sexist, capitalist, (neo)colonialist, etc.), it is essential to reflect on our privileges and on the ways in which they have an impact on our lives and the lives of others.
A code of conduct can help do just that: to bring awareness, consciousness, reflexivity, and ultimately, change.
Expected Behavior
Whether you are a member, a guest, or a visitor to SDSA, we expect the following:
Participate in an authentic and active way. In doing so, you contribute to the health and longevity of this community.
Exercise consideration and respect in your speech and actions.
Attempt collaboration before conflict.
Refrain from demeaning, discriminatory, or harassing behavior and speech.
Avoid making assumptions about someone's identity. If you aren't aware of what someone's gender is, and you can't figure out what pronoun to use by looking at their name tag, try to use pronoun-free language.

For example, instead of "<Pronoun> raised a great point and…", you could say "That was a great point and…"
You could also use the non-gendered singular pronoun "they" (i.e. "They raised a great point and…")

Ask before touching anyone at our events. It's easy, and the worst thing that happens is someone says no! This includes hugging — many people have different comfort levels around hugging, so please ask first.
Be mindful of your surroundings and the other participants. Alert community leaders if you notice a dangerous situation, someone in distress, or violations of this Code of Conduct, even if they seem inconsequential.
Uncomradely Behavior
Uncomradely behaviors include: intimidating, harassing, abusive, discriminatory, intentional misgendering, derogatory or demeaning speech or actions by any participant in our community online, at all related events and in one-on-one communications carried out in the context of community business. Community event venues may be shared with members of the public; please be respectful to all patrons of these locations.
Harassment includes, but is not limited to:
harmful or prejudicial verbal or written comments related to gender, sexual orientation, transness, physical appearance, body size, lack of knowledge, ability, ethnicity, socioeconomic status, age, religion (or lack thereof) and other personal conditions and choices
trolling, i.e. sustained disruption of conversations, talks or other events
non-consensual photography or recording
inappropriate use of nudity and/or sexual images in public spaces (including presentation slides)
deliberate intimidation, stalking or following
non-consensual physical contact
unwelcome sexual attention
microaggressions, i.e. small, subtle, often subconscious actions that marginalize people from oppressed groups
minimizing other people's experiences
Representing SDSA
The reputation of our chapter is based on socialist ideals and accurate representation of our chapter values. Uncomradely representation includes:
Claiming to speak on behalf of, or represent the chapter, without local council's approval
Reporting on closed meetings or reporting without consent
Photos/Videos
Ask everybody in the picture if they agree to be photographed or filmed.
For group shots, ask if anyone wants to opt-out before taking any, or ask people if they need their face obscured after taking photos. If you need help with this, speak with someone in the Tech / Communications working group.
What happens in case of violations of our Code of Conduct?
Members and guests asked to stop any hateful or disrespectful behavior are expected to take that as a clear signal to stop and consider the effects of their actions. Uncomradely behavior as outlined in this Code of Conduct creates unsafe and hostile environments, which directly undermines the solidarity of our organization, and by extension, the working class. If a person persists in such behavior, Local Council may take any proportionate action they deem appropriate, including warning or removing them from the event, communication channel, etc.
If you are being treated disrespectfully or harassed, notice that someone else is being treated disrespectfully or harassed, or have any other concerns, please point out the problem to the Harassment & Grievance Officers (preferably via email at [email protected]), a member of the Local Council, or any member you feel comfortable talking to as soon as possible.
Addressing Grievances
If you feel you have been falsely or unfairly accused of violating the Code of Conduct, you should notify the Harassment & Grievance Officers via email at [email protected]. Your grievance will be handled in accordance with our existing governing policies.
Candidates' Public Affiliation with DSA
SDSA members who are running as candidates for public office should behave in the public eye in a way that reflects well on the organization. Every member of SDSA must welcome, respect, empower, and build solidarity with all members of the poor and working class. This includes following the norms for expected behavior, and avoiding the uncomradely behavior explained above. Members running for office should be especially mindful of the large attention that candidates get from the community and from the media, and are expected to make it unambiguously clear that they stand against all forms of oppression, in their words as well as in their actions.
Scope
This Code of Conduct applies to all in-person SDSA meetings and events. It also applies to SDSA online activities, including mailing lists, Twitter and social media, as well as any future public discussion forums. Anyone who violates this Code of Conduct may be sanctioned or expelled from these spaces at the discretion of the Local Council and/or online moderation team.
License and Attribution
This Code of Conduct is distributed under a Creative Commons Attribution-ShareAlike license. It is based on DSA-SF Code of Conduct, itself based on the Berlin Code of Conduct, and the Central New Mexico DSA code of conduct.
Organization Structure
Seattle DSA is built from the ground up, not the top down. What this means is that people join other organizers around a particular topic or from a specific geographic area. Unsure where to start? Here's an overview of the organization's structure:
Working Groups
Committees created by the membership around a specific topic. Each working group formed by the members with support from the local council has two co-chairs that serve as non-voting additions to the Local Council. They provide counsel by relaying what rank-and-file members need to succeed in their organizing efforts.
Caucus
Free standing group around a political identity or ideology. Examples include the libertarian socialist caucus, Queer and Feminist Caucus, Afrosocialists and Socialists of Color (AFROSOC) Caucus.
Local Council
Unlike many organizations, the local council aims to neither govern nor dominate. Rather, they facilitate the organizing being done in working groups, caucuses, and the chapter's committees. The local council is like a skeleton upon which the muscle of other groups function.
There are thirteen, democratically elected members of the local council: (2) co-chairs, (1) vice-chair, (1) secretary, (1) treasurer, (2) at-large council members, (3) internal organizers, and (3) external organizers.
Committees
There are two standing committees with voting on the Local Council:
| | |
| --- | --- |
| Internal Organizing | Includes new member development, education, mobilization, and recruitment) and external organizing |
| External Organizing | Includes support of unions, working groups doing activism in the community, and electoral work. |
Where to Start?
As a dues-paying DSA member, you are considered an Official Socialist Organizer. An organizer is a person who does the work to get people together – for education, for rallies, for movement. An organizer works to build power. Want healthcare guaranteed to everyone within the United States? Join Medicare for All working group. Want better working conditions and pay for your coworkers? Join the Workplace Organizing Collective.
Every Socialist Organizer needs a foundation in organizing, anti-capitalism, and good discussion. Here are the easiest ways to get involved:
Calendar
Seattle DSA maintains a centralized calendar, populated by members with both DSA-hosted events as well actions in the community. Visit SeattleDSA.org/events
New member oriented events are listed below:
| | |
| --- | --- |
| Intro to Democratic Socialism | Gain a foundation in democratic socialism. Learn how capitalists use profit are used to keep workers from means of production – and what that means as we organize. |
| Workplace Organizing Collective | Get a primer in how workplace organizing happens, whether you're in a union or not. |
| General Meetings | Once a month, Seattle DSA hosts a meeting for the general membership. Working groups present and discuss their work, announcements are made, and there's a business meeting every three months where you vote on the direction of the chapter. |
Slack
Slack is a chat program used by Seattle DSA to help organize when not at events. To get access to Slack, email your membership confirmation email from Maria Svart (titled "Thanks for being a DSAer!") to [email protected]
Committees & Working Groups
Accessibility
Making Seattle DSA accessible for all.
Slack: #accessibility _wg
Communications
Hub for all the external and internal communications: email, social media, press outreach, spokesperson training, dispatches, and The Hellhole alt-weekly newsletter are all ongoing activities of the group.
Slack: #comms_design_wg
Tech
Seattledsa.org and projects for actions using technology to advance the cause of a truly democratic, socialist society.
Slack: #tech_team

Education
Political education (i.e. Socialism 101)  as well assisting Socialist Night School, YDSA speakers, and reading groups.
Slack: #education_io
Member Engagement Team
New member orientation and mentorship
Slack: #member_engagement_team
YDSA
Young Democratic Socialists of America. High School and College student-run meetings.
Slack: #ydsa_io
Electoral
Elections, endorsements, and local politics discussion.
Slack: #electoral_eo
Housing Justice
Tenants organizing, housing for all, tenant protections, etc.
Slack: #housing_eo
Immigrant Justice
Immigration organizing and NWDC Bond Fund.
Slack: #immigrant_justice_eo
Labor
Develops organizers in non-union workplaces; strengthens union members' skills in making their unions more democratic, with a robust rank & file that's less dependent on top down business union leadership; and solidifies Social Movement and Environmental Justice work with Labor Movement work by utilizing Seattle DSA's infrastructure resources to mobilize community as the connective tissue.
Slack: #labor_eo

Medicare for All + Healthcare Working Group
City, county, state, and national campaigns to organize for a Medicare for All system to replace health insurance and health equity.
Slack: #medicare_for_all_eo
Caucuses
Ecosocialist and Green New Deal
Seeks to develop and implement socialist solutions to current ecological crises, particularly issues relevant to Seattle and the Pacific Northwest. We strive to build an integrated grassroots movement for ecosocialism both within SDSA and throughout the broader community.
Slack: #ecosocialism_c
Queer and Feminist
As socialists, we are committed to building a world where everyone can live a full and dignified life. As feminists, we believe the liberation of women, non-cis men and LGBTQIA+ people is directly tied to human liberation from exploitation. The rigid hierarchies patriarchy has erected still affect all aspects of society, but they are most strongly associated with sex and gender roles. We believe complete liberation from capitalist exploitation and oppression cannot happen without the abolition of patriarchy.
Slack: #queer_and_feminist_c
Anti-War
Anti-imperialism, anti-colonialism, and anti-war represented.
Slack: #anti_war_c
Afrosocialist + Socialists of Color (AfroSoc)
Advocates for and builds power with Seattle DSA's PoC membership and their communities. We pursue this work to help build a multiracial & multicultural working-class base, the only viable strategy for securing a socialist future.
Anti-Racist Co-Conspirators (ARC)
Advocates for anti-racist practices through projects that build solidarity and decolonize organizing spaces so that the harms experienced under capitalism through the modality of race aren't repeated.
Tech Caucus
Tech worker organizing and general discussion.
Slack: #tech_c
Glossary
| | |
| --- | --- |
| Bourgeoisie | The class of people in capitalist society who own the social means of production as their Private Property, i.e., as capital. |
| Bread & Roses | Political slogan originating from a speech given by labor activist by Rose Schneiderman "The worker must have bread, but she must have roses, too." Essentially, the idea that the people are entitled to not just their basic needs, but a sense of human dignity within society. |
| Capital | Anything that can enhance one's power to perform economically useful work. (in our society: U.S. dollars) |
| Capitalism | An economic system in which the capital and means of production are controlled by private entities or individuals |
| Class | A group of people sharing common relation to labor and the means of production. |
| Democracy | A system of governance by the majority. |
| Labor | Human activity that provides goods and services in an economy. |
| Marxism | A social & economic analysis of class relations and conflict throughout history. |
| Means of Production | The equipment and resources needed to create a product or service. |
| Praxis | Putting ideas into practice aka practical application of social & political theory. |
| Socialism | An economic system in which the economy is democratically controlled. |
| Solidarity | Giving support to a stranger on their own terms. This is different from community because it is extended to strangers and different from philanthropy because it is given on the stranger's own terms, not that of the giver. |