"They think the left is going to fall asleep now that Biden has been elected President – the perfect opportunity to get rid of Kshama Sawant."
"That is why the Seattle DSA electoral committee will start the new year with an active campaign in CM Sawant's district, to talk to our neighbors about the true nature of this recall campaign, and the economic and political forces behind it."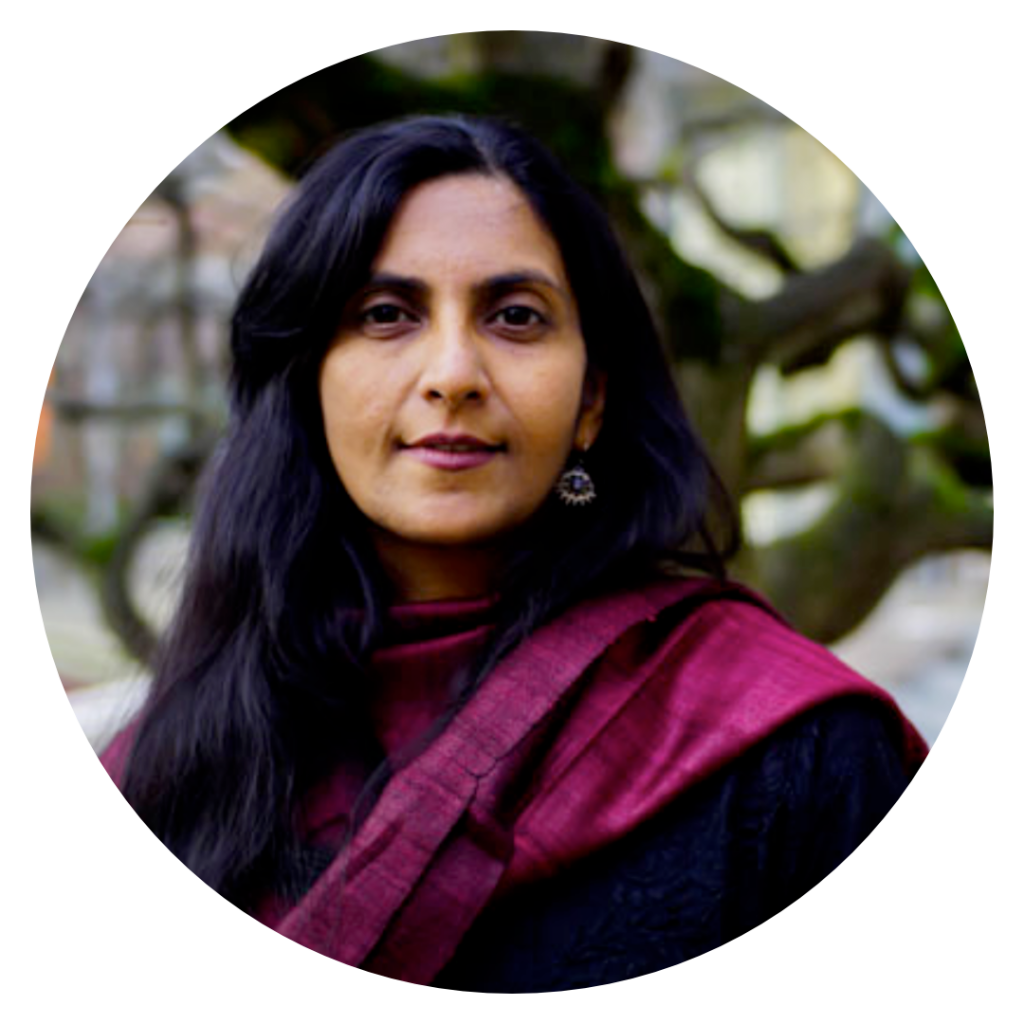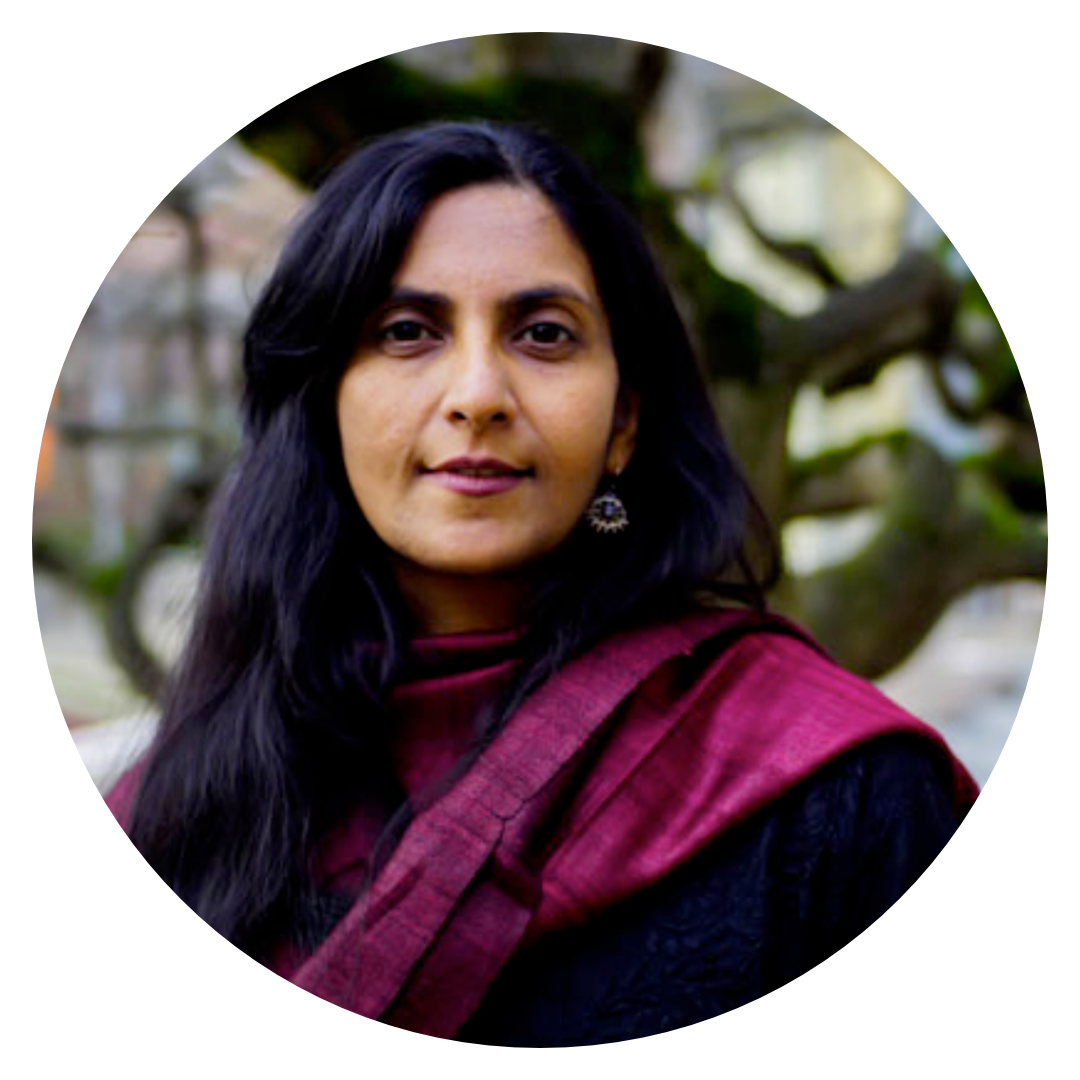 If you're wondering about how to get involved with Seattle DSA's campaign in support of Kshama Solidarity, you've come to the right place!
Quick list of ways to support Kshama Solidarity
---
Phonebanks
At the moment, we are running weekly phonebanks for Kshama Solidarity. We will just be phonebanking DSA members, primarily in District 3, who will already be favorable towards Kshama, but might not know about the recall effort.
These phonebanks are a great, low-barrier way to get involved in the campaign and support Kshama. Look for the next scheduled phonebank here!
Canvasses
In conjunction with the Kshama Solidarity campaign, we will be canvassing for Kshama Solidarity in Pratt Park on Sundays on 11AM. Come canvass with us on Sunday, November 14th! RSVP here
Previous Actions
This event was livestreamed on July 18 and can be seen on the Seattle DSA Facebook page