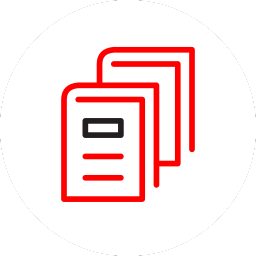 What We Do
Socialist Night School is an open course that provides a chance to develop our political education together, regardless of background knowledge or whether you've attended a class before.
This group is for everyone: new members, not-yet-members, new to socialist politics, or lifelong socialist. All are welcome!
How to Get Involved
Attend one of our meetings! If you'd like more information or have questions, reach out to us on Slack.
Regular Meetings
Monthly, usually on a Monday evening
Register for our next meeting on the Seattle DSA Events Calendar at seattledsa.org/events under Education
On Slack
Once you are on Slack, introduce yourself, ask questions, offer up ideas, etc.
You can find us on the #night_school channel.
Follow us on Twitter @SeaNightSchool