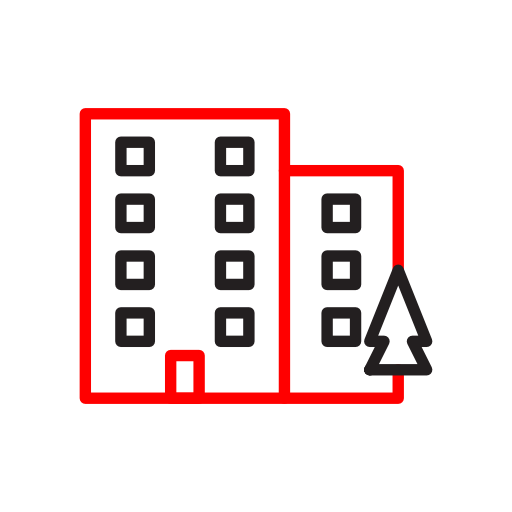 What We Do
The Tenant Union Caucus (TUC) is a contingent of Seattle DSAers who are heavily involved with building up the local Autonomous Tenant Union, PSTU. We are part of the Autonomous Tenant Union Network, a network of tenant unions in so-called North America. Our aim is to help tenants take collective action for better conditions against their landlords, and to give them structure to take actions at larger and larger scales than at just a single building.
You can find out more about the union here.
How to Get Involved
We're excited to have you involved, regardless of your skill level! We have a form here to get added to our contributors list. We want to make sure the folks we bring on are fully trained and feel comfortable doing the work, so when we have bandwidth to onboard you we'll get back to you.