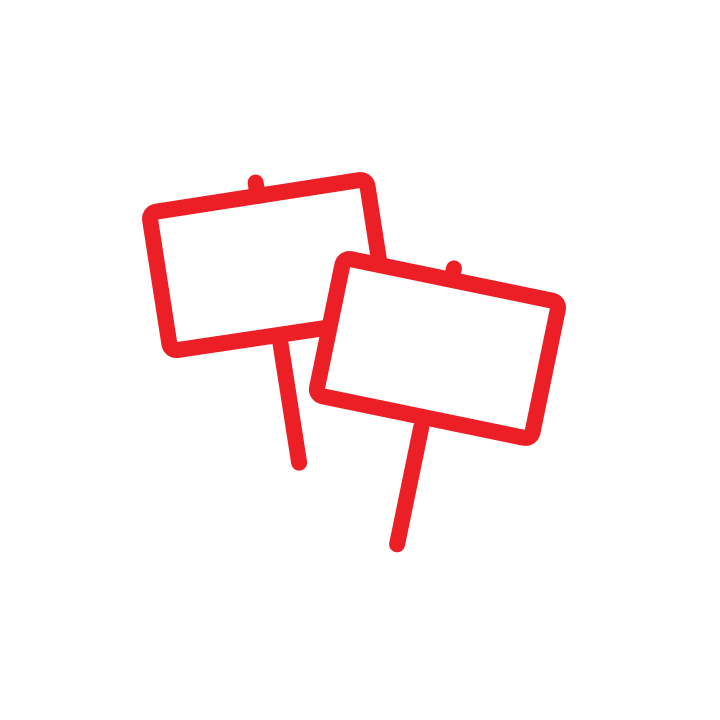 New school? Old school? Didn't go to school? We support you.
As participants develop their own campaigns, we share our experiences and knowledge with each other in an effort to collectively learn how to organize and win in our rapidly changing and hyper exploitative capitalist workplaces.
Labor deserves the full value it creates.
Know that your fellow workers have your back.
We help each other lead our own fights for dignity in the workplace at our own pace, whether we're organizing a legally-recognized union or an informal workers' solidarity organization.
Join us every Wednesday, 7 PM, All Pilgrims Christian Church, Capitol Hill, Seattle.
Attend a WOC
Read 9 Steps to Organizing Your Workplace
---
The Workplace Organizing Collective is not a membership based organization. Rather, we offer a workshop space where an informal group of individual workers can come together to share ideas and strategies for other workers to design their own workplace organizing campaigns. We are not affiliated directly or indirectly with any existing union or workers' center. The Workplace Organizing Collective does not represent workers in dealing with their employers.